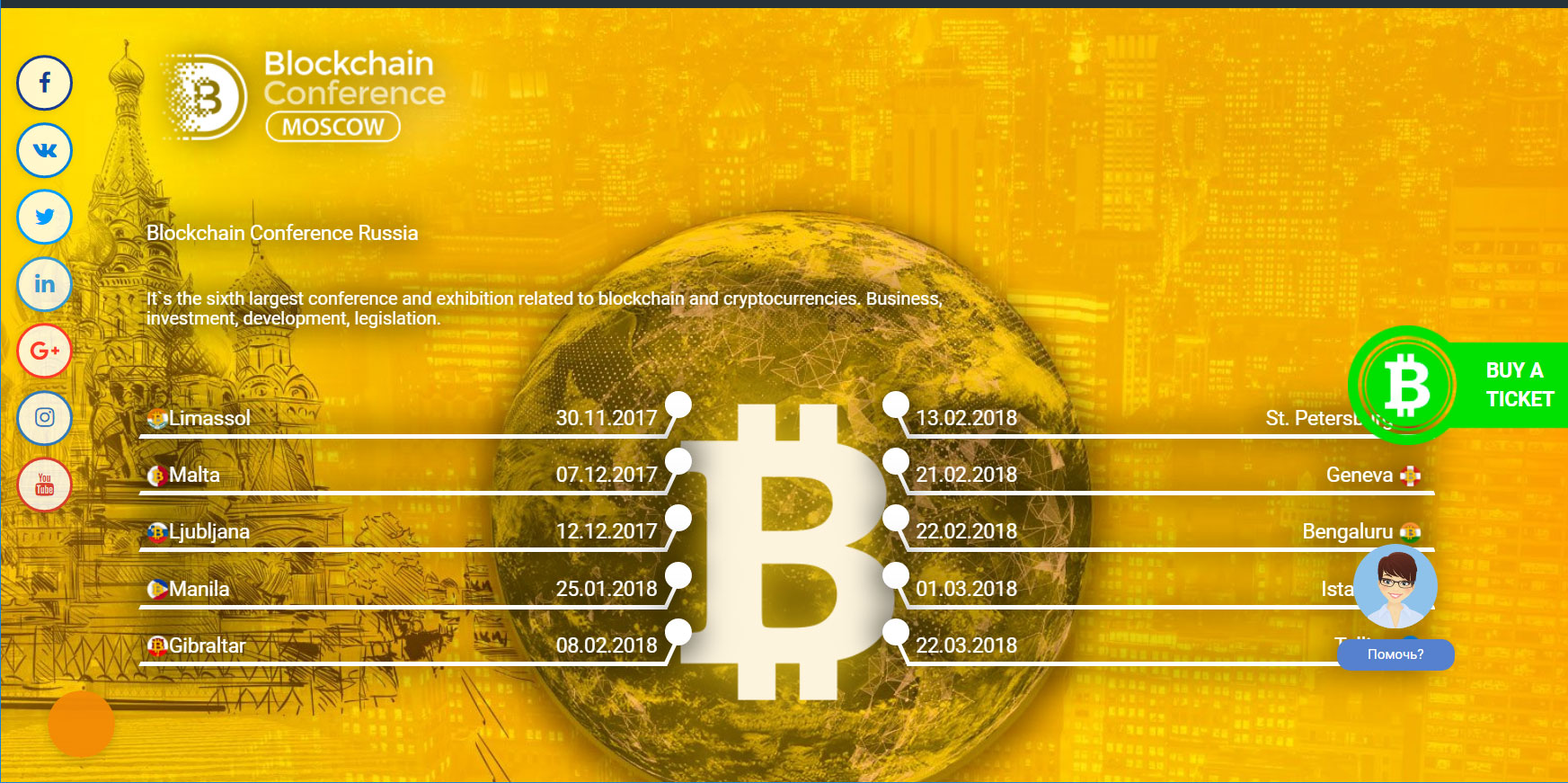 Blockchain and Cryptocurrency Innovation
(Moscow, 15 November 2017) The Blockchain Conference Moscow showcased various Eastern European projects in the blockchain and cryptocurrencies space, with a focus on Russia and the CIS. As part of a series of conferences, the Moscow conference is the world's largest cryptocurrency exhibition of its kind, bringing together the top companies and blockchain community stars with investors, entrepreneurs, financial technology experts and other interested parties.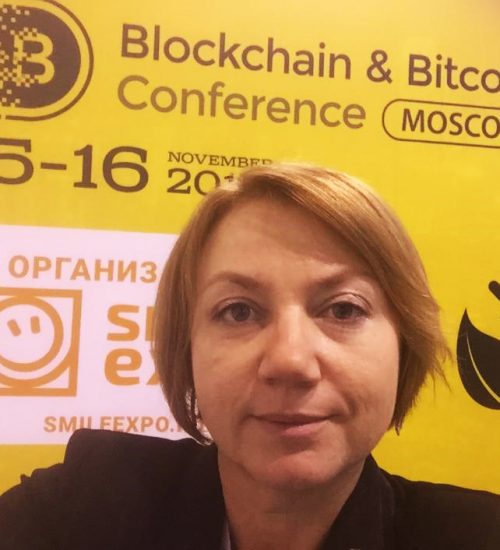 The Blockchain conference discussed two main points of view – the financial and regulatory perspective of blockchain, with its applications for FinTech and GovTech projects, together with the development and technical side of blockchain.
"Moscow is currently an epicentre of blockchain related innovative projects. The Moscow Blockchain Conference provided an opportunity to meet with various Eastern European entrepreneurs and leaders in this space", said Olga Finkel, General Partner in 111, who attended the conference. "We have been approached with various blockchain projects and my experience in screening projects and successfully raising funds for them – more than 3 successful ones so far and more in the pipeline – ensures that we separate the wheat from the chaff."
On the technical side, the issues of smart contracts and the pros and cons of the various blockchain platforms, with their inherent limitations and sometimes hidden drawbacks also provide opportunities as the technology is still rather in its infancy.
We particularly took interest in the various experiences described during the Moscow Blockchain Conference regarding ICOs from both investors and organiser's perspectives, and the various regulatory issues that may crop up in the near future. As 111, we are closely following the developments as FinTech is one of our priority areas for investment.
Find more info and presentations from the conference itself at:
111 will also be attending the Blockchain Conference in Malta which will be held on 7 December 2017. Contact us to meet up!